Bodycares
I'm Natalie Bagnall, owner of Bodycares at Tardebigge Court since March 2012. I get huge satisfaction from helping my clients sustain great fitness and maintain good muscle tone, by providing massage tailored to your particular needs on a regular basis. I can offer Deep Tissue Massage with Rehabilitation (incorporating the Hendrickson Method), Swedish Massage and Hot Stone Massage. Please do give us a call if you are suffering with any aches and pains that are limiting you on a day to day basis or preventing you from doing your favourite sports.
We are happy to help!
Redditch Hockey Club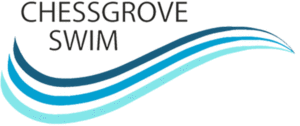 Chessgrove Swim
Chessgrove Swim is a family run business and not a franchise. We pride ourselves on offering the very best swimming experience in the area and have an enviable reputation for service and quality.
Improve your stroke and build confidence in the water by taking on of our swimming classes. Our dedicated and qualified staff run an extensive timetable with swimming lessons held 7 days per week.
Our Bromsgrove swimming pool is perfect for a family leisure swim and we teach both adult, baby and children's swimming classes from our luxuriously warm pool.
Redditch Hockey Club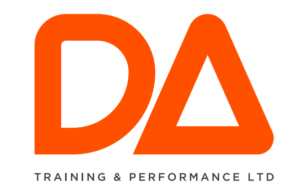 DA
Training & Performance
My name is Daniel Allen and I am owner and head strength and conditioning coach at DA Training and Performance. I specialise in sports performance and rehabilitation.
My aim is to create training for you that is consistent and therefore becomes sustainable leading to real results, all of which is underpinned by movement quality. I work with people on a one to one basis or in a group setting helping improve their mental and physical well-being through maximising their knowledge, bring awareness about their bodies and improve their self-confidence.
Redditch Hockey Club